Senior Conceptual Creative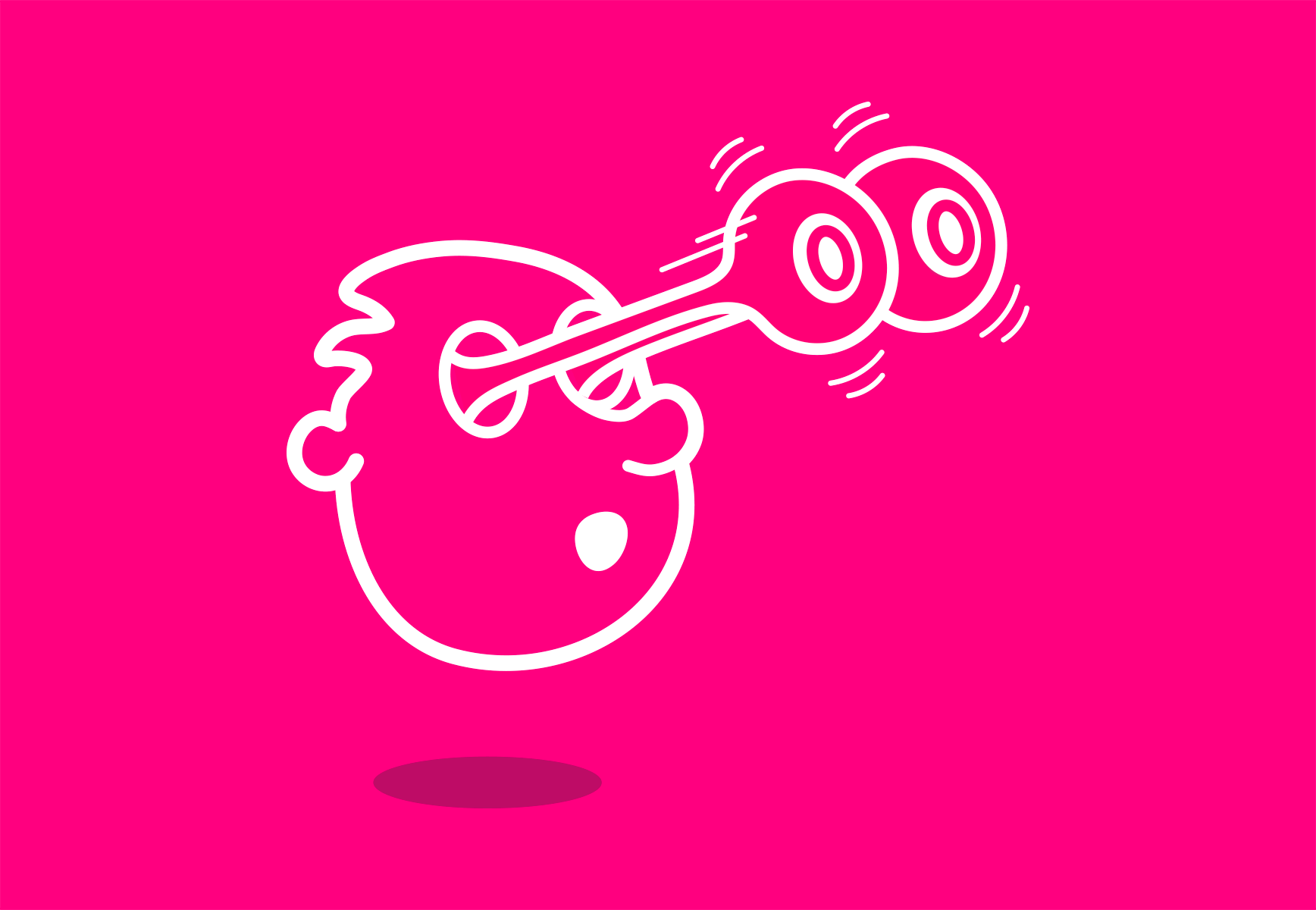 Role: Senior Conceptual Creative (conceptual/ideas led creative)
Location: Bristol harbourside (Hybrid working)
Salary: £60k guide + growth potential,  plus annual bonus.
Start Date: ASAP
Overview
We're looking for a talented Senior Conceptual Creative to join our growing team in Bristol.
The conceptual creative is a key role in our creative team, working across a broad range of FMCG clients from established global brands to innovative start ups. The work is always varied and interesting as our agency proposition works across the shopper journey.
You'll be developing ideas across a range of briefs – from integrated campaigns (digital, social, OOH, etc) through to in-store/shopper and promotional activations.  So, one day you may be developing ideas for a big digital campaign for a global brand, and the next day you could be working with the team on ideas for an on-pack activation for a start-up grocery brand.
Each brief has the same ultimate ambition, to stand out and grow sales for our clients.  Where we add the difference is using the rigour and precision of digital-first thinking and approach to really drive the performance and measurement of our work.
Note – we're not expecting you to know everything about every element of the shopper journey – that's where the team comes in – we can fill any technical and knowledge gaps; this role is about creative ideas and creative execution.
About you
You'll be a talented ideas-led creative – brilliant at both the concepts and the craft, with a keen interest (and ideally experience) in FMCG & grocery brand marketing.
You'll be able to turn sound strategic thinking into creative ideas delivered with excellent design craft, and able to write strong supporting narratives and rationales that meet the brief and the strategy. Here you'll also be great in front of clients, keen to build relationships and sell your work and the capabilities of the agency .
Internally, you'll be enthusiastic, ambitious and collaborative in nature, and keen to inspire the wider agency team.
We've deliberately set the breadth of the role and salary quite broad, to encourage rising stars and established senior creatives to consider the role.  This is all about finding the right person to join us on our journey. 
Specific experience you'll need
Conceptual ideas – Experience in an ideas-led creative role within an agency environment.
Integrated experience – A fantastic portfolio of work and campaigns for leading brands
Agency experience – it goes without saying that you'll need to have a few years agency experience under your belt, and know how agencies and the process works.
Further desirable skills would include exposure to more specific elements of our offering, such as sales promotion, Social/YouTube content/advertising, print and OOH, film production, animation, photo shoots, etc.
About us
We are attention seekers. Our job is to create campaigns that make brands stand out. Turning heads and changing habits through the whole journey – from digital to shopper to sales promotion.
We are at a very exciting stage in our journey with a unique set of capabilities and a prestigious client roster, which includes Nescafé, William Grant & Sons, SC Johnson, Branston Pickle, Ocean Spray and many more household names.
In 2019, we revised our business strategy and this is working well, alongside building some very exciting case studies in our sector.  We're right in the middle of launching our new brand positioning, too!
Why have we created this role?
Alongside our fantastic current client list we also have a healthy new business pipeline – so, this role is a really important role to help us 'power up' our creative offering as we grow and, like us, you'll be ambitious and keen to grow and, with your talent in the team we should be unstoppable.
We also want you to be influential in the growth of the agency and you will also be given the space to suggest and implement your own thoughts and ideas across the overall business – it's important to us that you feel that this is important, too.
Which brings us on to the future….
As an independent agency, the longer term possibilities for this role and the right person are uncapped. If you are looking for something interesting, with a long term view, this role could be for you.
Wider benefits to the role include –
25 days holiday

Hybrid working

Flexible hours

Annual performance-related bonus

Workplace pension scheme

Quarterly 'connect with nature' afternoons

Regular company socials

Continued professional development – regular company training and access to e-learning tools
How to apply
To apply, please send your CV and covering letter to jobs@weareactivation.com with 'Senior Conceptual Creative' in the subject line. We're looking forward to hearing from you!
Closes 30 June 2023
Equal opportunities
We aim to be an equal opportunities employer and we are determined to ensure that no applicant or employee receives less favourable treatment on the grounds of gender, age, disability, religion, belief, sexual orientation, marital status, or race, or is disadvantaged by conditions or requirements which cannot be shown to be justifiable.